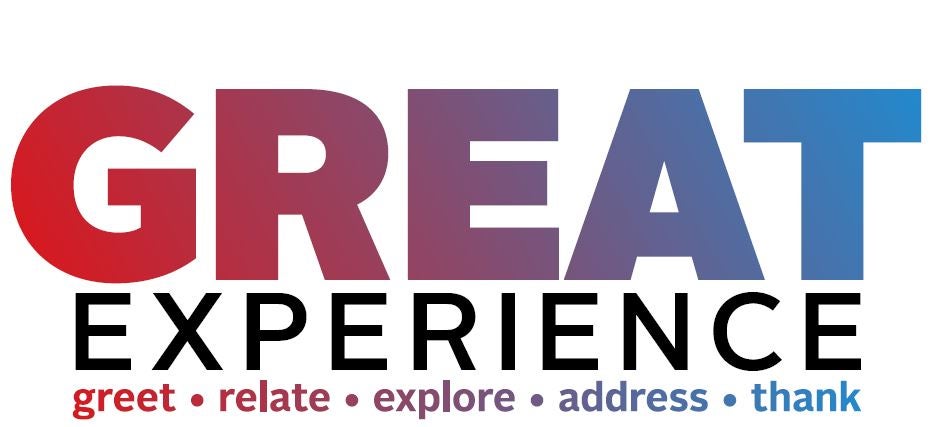 GREAT PROGRAM
---
What does it mean to really be GREAT? Sure, there are common industry standards on what is expected (clean, safe, etc.), but in the end, the answer is relative, customizable, and, in many cases, personal.
At the XL Center, we strive to be GREAT -- to win, to be innovative, and to be industry-leading. It starts with our entrepreneurial mindset and translates into customer service. The GREAT program, is a new part-time employee incentive program for the Guest Services and Security Staff. Each month, there will be a chosen employee showcased for providing fans with GREAT service.
GREAT EXPERIENCE stands for:
G = Greet the customer
R = Relate with a friendly question
E = Explore the options
A = Address and respond to their needs
T = Thank the customer and make them feel appreciated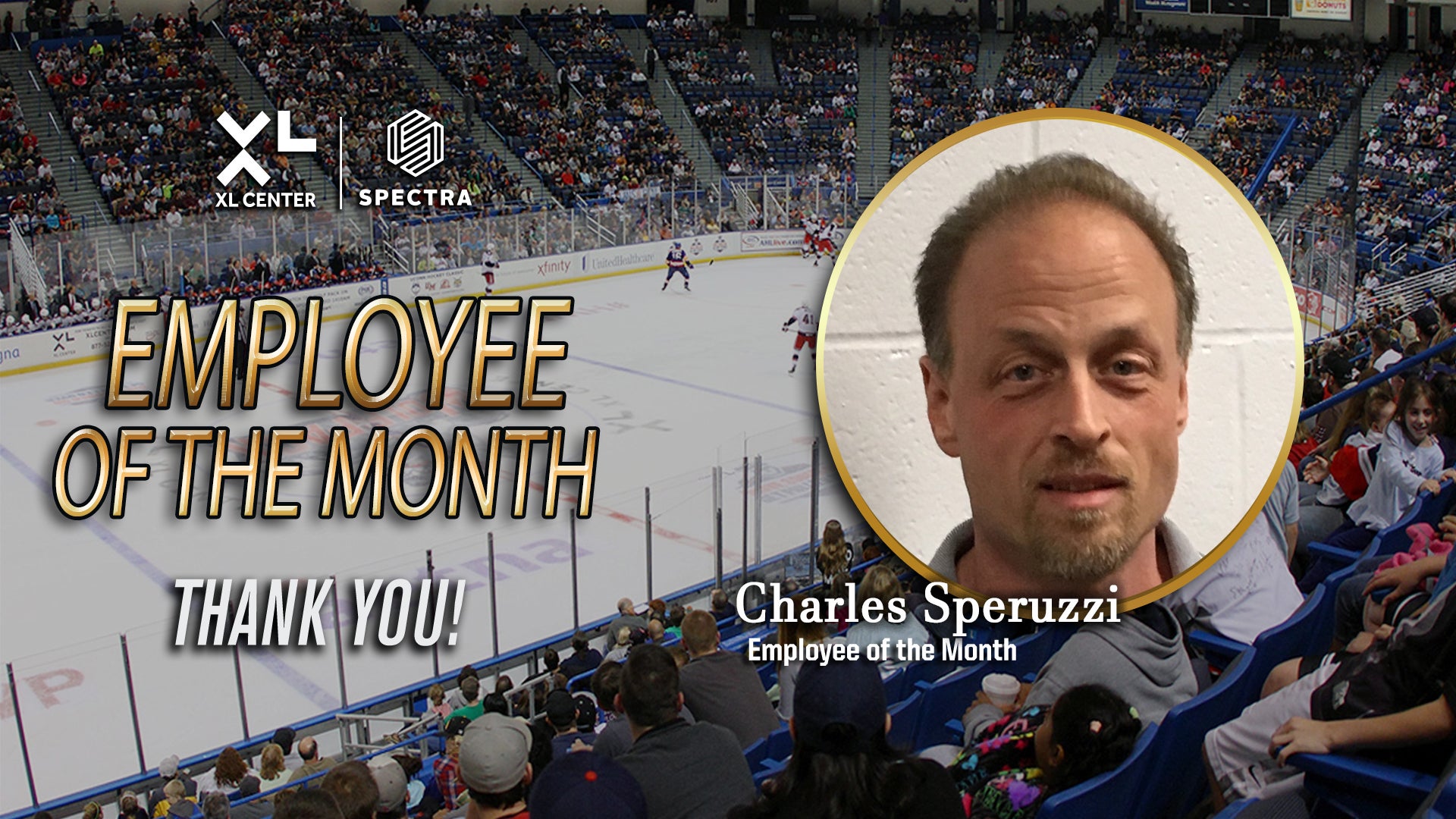 EMPLOYEE OF THE MONTH:
YOUR NAME: Chuck Speruzzi
YOUR TITLE: Guest Services
XL CENTER TEAM MEMBER SINCE: September 2019
WHAT HAS BEEN YOUR FAVORITE EVENT WORKING HERE: Jeff Dunham
WHAT DO YOU LIKE BEST ABOUT WORKING AT THE XL CENTER: I enjoy meeting new people and families. Season ticket holders begin to know you by first name, and seeing kids excitement for the first event.
FAVORITE FOOD: Prime Rib with a loaded baked potato
BEST GIFT YOU'VE EVER RECEIVED: Fish take with a cabinet
IF YOU COULD VACATION ANYWHERE IN THE WORLD WHERE WOULD YOU GO: Italy & Greece
FAVORITE THING TO DO OUTSIDE OF WORK: Motorcycle rides and NASCAR races.
FAVORITE TV Show: Game of Thrones