Custom Suite
The XL Center offers fully customizable suite packages to best meet your needs and interests. Package any number of UConn Men's or Women's basketball games, Hartford Wolf Pack games, Family Shows, or Concerts together to create the perfect package for you!
Create a custom package today!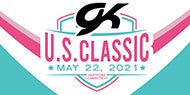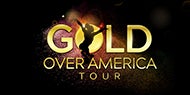 FOR MORE INFORMATION ABOUT CUSTOM SUITES, PLEASE FILL OUT THE INFORMATION FORM BELOW OR CALL 860-722-9637.